over 200 years of combined production experience
Please note we will be closed Friday the 28th of April 2023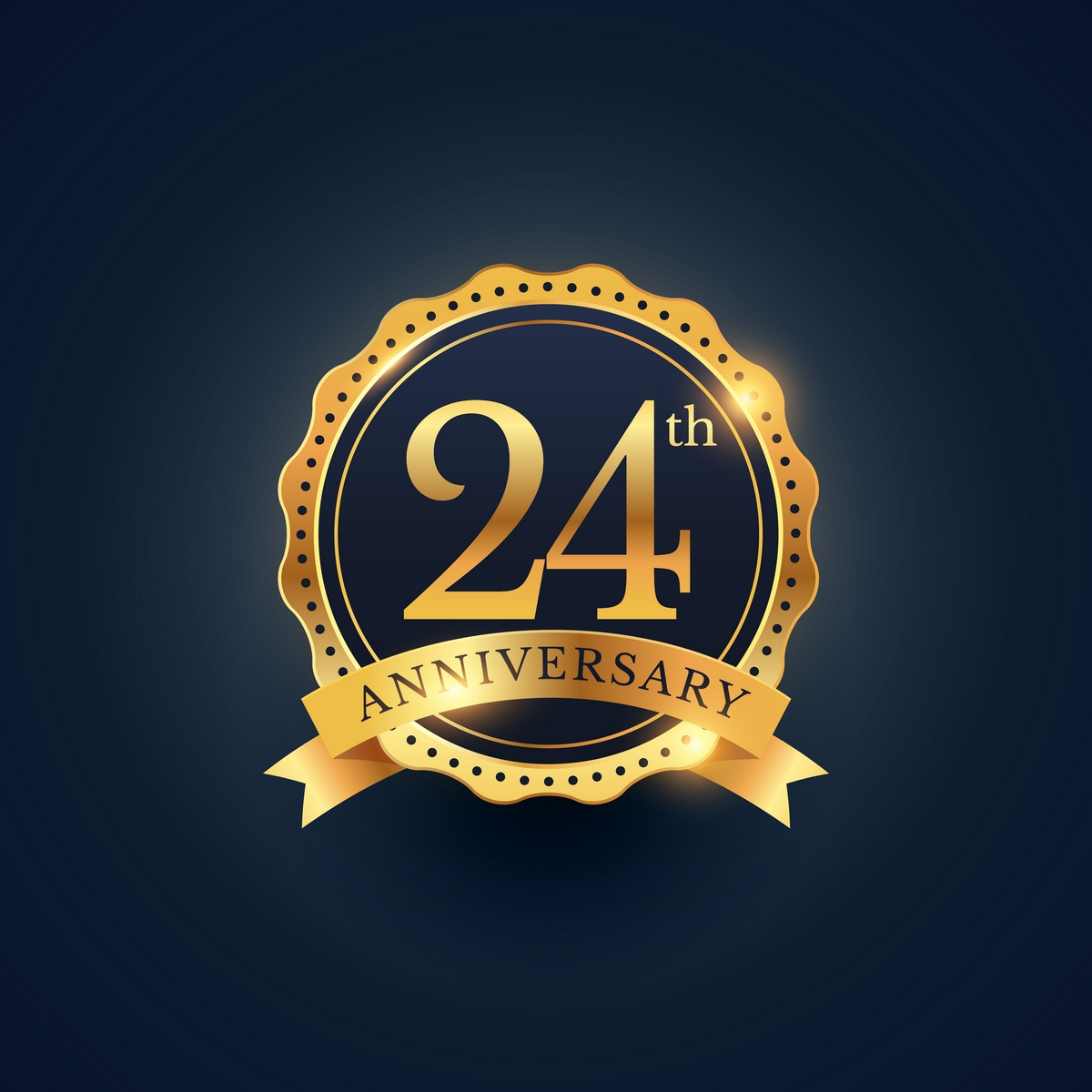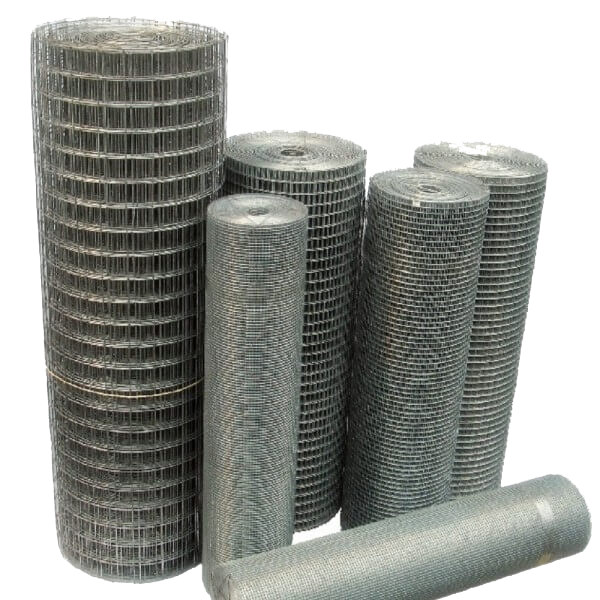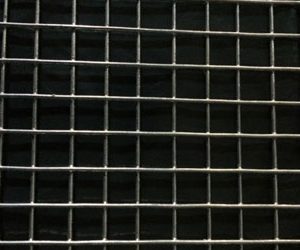 Industrial MESH SUPPLIES IN JOHANNESBURG, GAUTENG
Industrial Mesh Supplies in Johannesburg is a proud supplier of various screening products, including woven and welded wire mesh, screens and many related products. Our specialty is Woven Wire Screening and related screening media. All woven wire mesh can be supplied in rolls of various widths, lengths, flat panels, or cut to size. We supply wire mesh in almost all materials, and most of these items are imported and held in stock. Specialized items can be manufactured to the customer's requirement.
Our Mission is to be the worlds most reliable and innovative manufacturer, and service provider in the industrial mesh industry. To supply a quality product at a fair price and to back that up with excellent service.
Our Vision is to supply high-quality products, providing exquisite services to our customers, while utilizing a motivated environment of employees at our offices.
we offer Industrial mesh products:
Featured Products At Industrial Mesh Supplies
WOVEN WIRE MESH
This is used extensively in various industries and different applications. These items are available ex-Stock

RIMPACKS
Manufactured mainly from woven wire mesh, in various diameters, with either aluminium, stainless steel or copper
TENSIONED SCREENS
During the re-meshing process, we ensure optimum mesh tension which leads to better screening efficiency

PERFORATED PLATE
Various perforations are punched from a selection of materials and varying in thickness from 0.5mm to 6mm.

WELDED MESH
Welded mesh is manufactured from various wire diameters and is electrically welded at intersections

EXPANDED METAL
This is a sheet metal which has been slit and expanded into a network if diamond shaped meshes and supplied in various