Industrial MESH SUPPLIES IN JOHANNESBURG, GAUTENG
GET RIMPACKS IN STAINLESS STEEL, MILD STEEL AND ALUMINIUM
At Industrial Mesh Supplies, you can get a wide range of rimpacks to choose from, along with various other products. Based in Johannesburg, we have become a renowned supplier of screening products, as well as wire mesh and a number of other products.
When it comes to rimpacks, we can manufacture options using stainless steel, mild steel and aluminium, as well as specialised wire mesh. The use of each metal can suit various needs, but all three options are created to the highest quality standards, while still fitting within your budget. Our rimpacks will ensure that you provide extra strength and life to your disc, and they can be manufactured in various diameters to fit any requirement.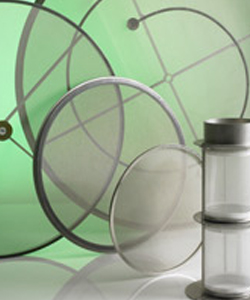 When turning to Industrial Mesh Supplies, you can look forward to exceptional service from a company that strives to be the most reliable and innovative supplier in the industrial mesh industry.Along with rimpacks, we offer woven wire mesh, tensioned screens, perforated plates, welded mesh, expanded metal and more.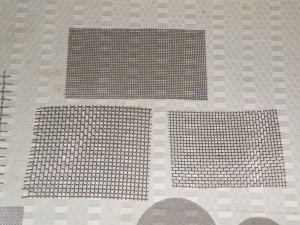 If you would like to find out more about these products, or need supplies that are made to certain specifications, contact a consultant at Industrial Mesh Supplies and they will gladly provide their expert input.